About Us
Sabre Electric Company is a licensed, bonded and insured electrical contractor. We have provided electrical services to commercial, industrial and residential clients in the Houston area since 1981.
Our journeymen wiremen complete a 5 year apprenticeship where they received 900 hours of classroom instruction in topics ranging from theory and National Electrical Code to motor control circuits and blueprint reading that supplement the practical skills acquired in their on the job training.
While we are a small company, as a NECA (National Electrical Contractors Association) member we have the flexibility to man large jobs with qualified journeymen and apprentices from IBEW (International Brotherhood of Electrical Workers) and JATC (Joint Apprenticeship Training Center).
Our electricians have experience in and the knowledge and skill to install safe and functional electrical systems in a wide range of settings including single-family dwellings, high-rise residential, multi-story office spaces, data centers, telecom collocations, manufacturing and healthcare facilities and strip centers. We have experience in ground up construction, build outs, remodels and troubleshooting/service. In addition, our electricians have specialized knowledge and experience in DC systems, emergency electrical systems and transfer switches.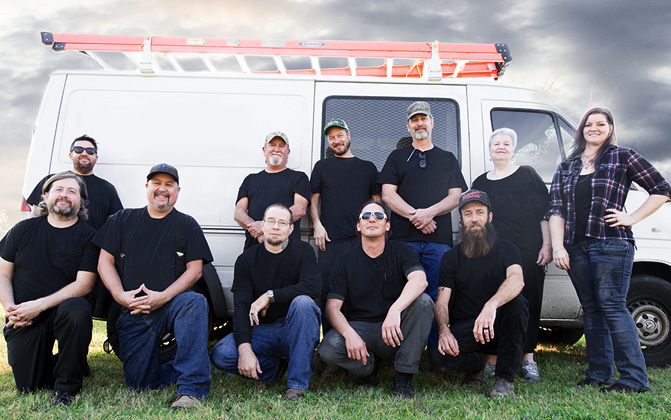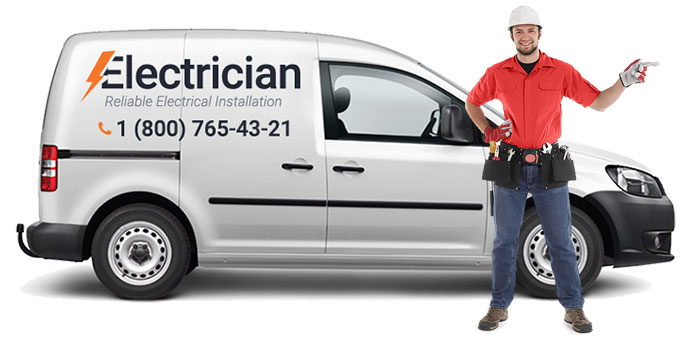 Do you need help with electrical maintenance?
Contact us – our technicians are ready to help you solve that issue.
Give Us A Call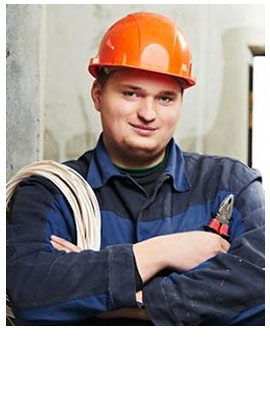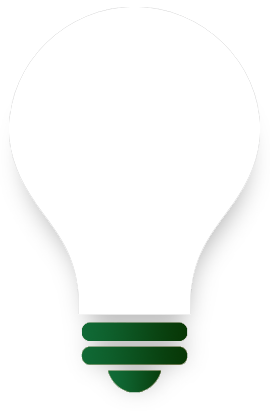 David K. Anthony
Master Electrician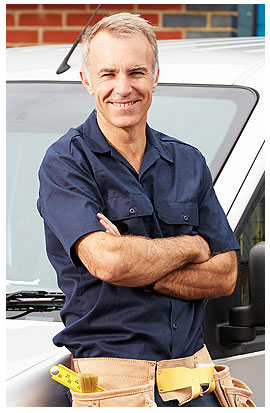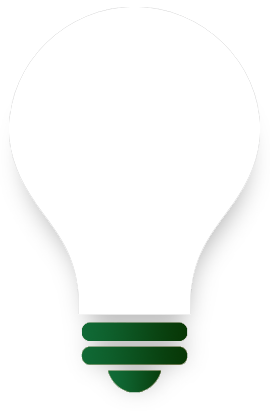 James M. Campbell
Electrician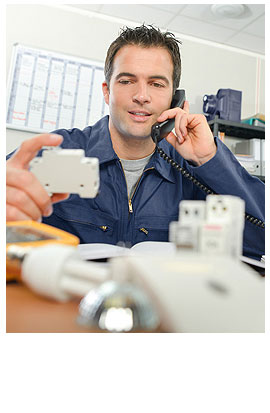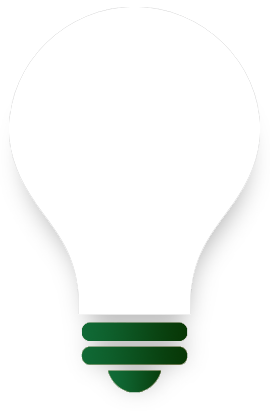 George N. Nelsony
Office Manager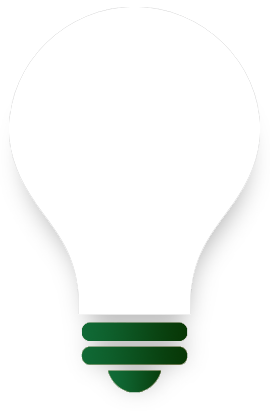 George N. Nelsony
Office Manager